-
VORTEX PARK


Marapets Description: A deadly vortex randomly appeared one day and completely destroyed the friendly town of Hicksville. Emergency aid was distributed to the displaced victims of the vortex, but after two hundred and seventy three years with the vortex still at category five storm strength, the town has since been abandoned. All that is left is a temporary trailer park filled with poverty, trash, crime and violence.

Additional Comments: None yet.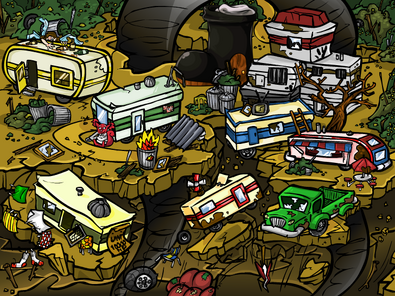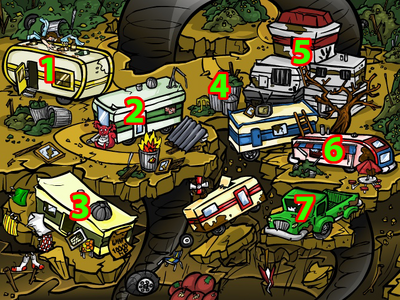 ---
---
Ad blocker interference detected!
Wikia is a free-to-use site that makes money from advertising. We have a modified experience for viewers using ad blockers

Wikia is not accessible if you've made further modifications. Remove the custom ad blocker rule(s) and the page will load as expected.