-
Undying Woods Festival
Edit
UNDYING FESTIVAL

---


Marapets Description: The Undying Festival is a big site event. At every Undying Festival you follow new clues, hunting for letters to solve a sentence. Bring the sentence back to this page at the end of the event, once you have finished all levels and you'll get a limited edition Daisy pet and 750,000MP!

Additional Comments: The Undying Festival is an activity that can happen any time of the year and requires solving a big number of clues, which are different every year (usually over 40 levels).  When the festival is in effect we will try to have a list of the clues and how to solve them here!
WARNING: Ian has announced in the news that this festival (2012) will be the LAST to have Daisies as the big prize. He promises next festivals will have "other prizes". We will update as we learn more.
Link: http://www.marapets.com/festival.php
Daisy Limited Edition Pets that have been released in the Festival:
---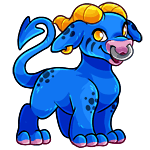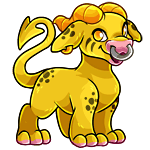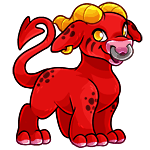 Exclusive Festival Items
Edit
Avatars From the Undying Festival
Edit
---
---
Ad blocker interference detected!
Wikia is a free-to-use site that makes money from advertising. We have a modified experience for viewers using ad blockers

Wikia is not accessible if you've made further modifications. Remove the custom ad blocker rule(s) and the page will load as expected.