Welcome to the treasure hunt! Hidden around the
Marapets
site are 16 pieces of a map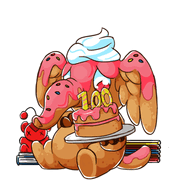 that lead to riches (or a very rewarding site feature)! When you see a part of the map,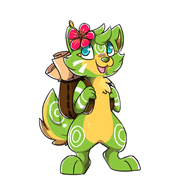 come to
this page
and you can see your progress. When the map is completed, you will be able to collect your prize!
Each actual map piece is an item, and this means that it can be stolen, traded, sold, auctioned, disintegrated, and so on... so be very careful!
Ad blocker interference detected!
Wikia is a free-to-use site that makes money from advertising. We have a modified experience for viewers using ad blockers

Wikia is not accessible if you've made further modifications. Remove the custom ad blocker rule(s) and the page will load as expected.