A quell is a otter marapet.
Quell are limited pets meaning that their species is rare and limited. You cannot create a limited edition pet but you can earn them through the game.
You get Quell from Account Upgrades. Last released December 2014. Can be re-released at any time.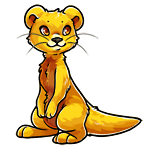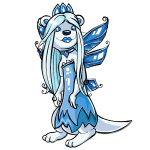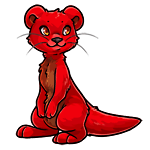 Description: The Quell loves rivers and is often found making dams in the Maradan reservoirs, unfortunately halting the water supply.
Ad blocker interference detected!
Wikia is a free-to-use site that makes money from advertising. We have a modified experience for viewers using ad blockers

Wikia is not accessible if you've made further modifications. Remove the custom ad blocker rule(s) and the page will load as expected.