-
Plushie Machine

Marapets Description: In the middle of the park sits a plush toy machine. Insert 250MP and direct the claw to try to grab a plush toy. You can play once every 10 minutes if you are Level 50 or higher, 13 minutes if you are Level 25 or higher or every 15 minutes if you are Level 24 or under because it is rumoured that there are some enchanted plushies inside that could change your pet to the same species and colour of that plushie. The Plushie Fairy rewards you for collecting Plushies. Additional Comments: There is a counter for how many times you've used the Plushie Machine as there is a high score list and avatar for the number of times you have used the Plushie or Enchanted Plushie Machines.



Plushie Machine Samples
Plushies you can get from the plushie machine: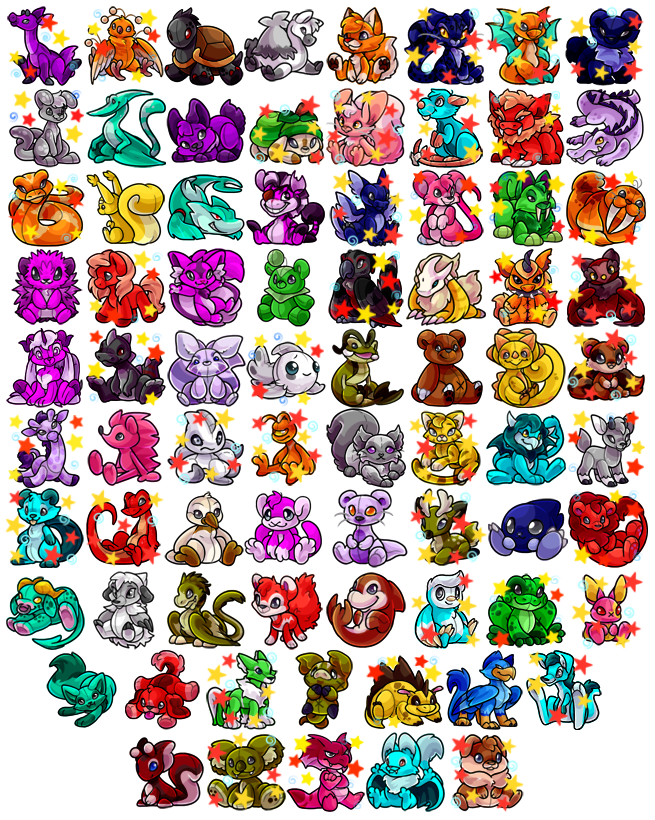 ---
Automation
Mara Community has a Plushie Machine Automator at their site, included in a program entitled MaraMagus.