A Paffuto is a
fish
-like Marapet.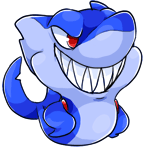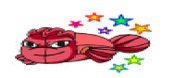 Description: A relative of the goldfish, these pets love swimming around in circles. Please do not worry if your Paffuto is upside down in its tank, it just got dizzy!
Paffuto are currently a standard species of pet, meaning that their species is healthy and their habitat is not threatened. You can create one at any time.
Ad blocker interference detected!
Wikia is a free-to-use site that makes money from advertising. We have a modified experience for viewers using ad blockers

Wikia is not accessible if you've made further modifications. Remove the custom ad blocker rule(s) and the page will load as expected.