-
MARADA


----

Marapets Description: Welcome to the virtual world of Marada. Home of millions of virtual pets just waiting to be adopted - or discovered. The north side of Marada is home of all the good virtual pets and happier worlds - while the south is home to all the evil virtual pets. Explore every world for fun activities, virtual games and places to shop at.

Additional Comments: The Marapets virtual world. More coming soon, in the mean time visit some of the:
















Maradans

----

They are the occupants of Marada. The term could also be used for people who play the Marapets games. Read more Marapets Terms in our Glossary...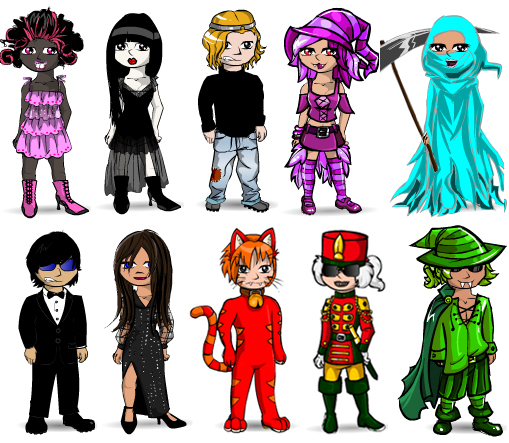 ---