-
City Main
Edit
CITY OF MARADA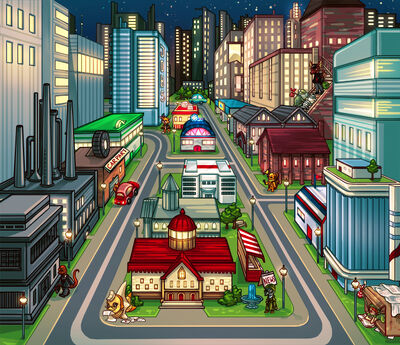 Marapets Description: Welcome to the capital city of Marada, an area popular with both locals and tourists. Many Maradans travel here daily to send their pets to the school, or to search for a job once their pets are educated, and can be found whiling the time away at the arcade afterwards. If you fancy spoiling your pets with a touch of luxury you might like to book them into the hotel for a night or two, and of course don't forget to pop into the bank while you're in town to collect your interest! Every virtual world has virtual games and activities for you to take part in. Hover your mouse over the places on the map for more information and select the place you would like to visit.

Points of Attraction: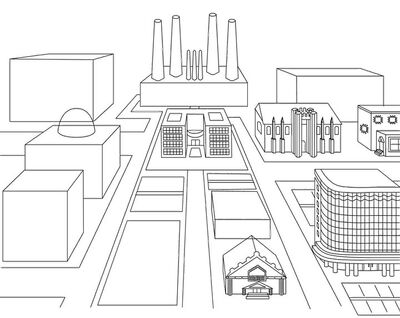 Town Hall
Edit
MARADAN CITY HALL


----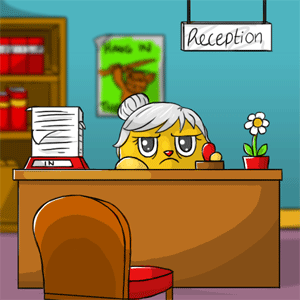 Marapets Description: This government building houses the administrative offices of the town government. The Town Hall in the City of Marada is the only place you can legally renaming a marapet that you own. There is a huge demand for pets to be renamed and therefore the receptionist at the Town Hall will only allow pets to be renamed with a Male Certificate item for male pets and a Female Certificate for female pets.



Additional Comments: Renaming a pet is not a cheap feature, it can cost millions of marapoints to get a certificate. You'd need a male certificate for a male pet, and a female certificate for a female pet. The original certificates are still available if you're really lucky to catch the Smuggler.  The new certificates are in the Account Upgrades in which will cost you 4 account upgrade credit! Due to Zetzilla, the town hall was destroyed, but it was rebuilt (see above)

Certificates names:
Female Certificate
Male Certificate
New Female Certificate
New Male Certificate
Maradan Prison
Edit
MARAPETS PRISON


----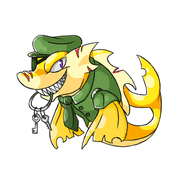 Marapets Description: The Maradan prison is where pets are confined when they have committed a crime. Your pet can go to prison if caught using illegal items. Any illegal jobs can also send your pet to prison. But not paying your electricity bills at the power station will definitely send one of your pets to prison.

If your pet is in prison below, you will have to pay the 2,500MP fine to get out and your pet will also have changed colour into a prison pet. If you do not want your pet to change into prison form when it leaves the prison, you can bribe the prison guard, Corporal Knifejaw, with 15,000MP and it will escape unchanged.




Additional Comments: Pets are sent to the Marapets Prison if they use either an Illegal Concoction, get caught by the Grave Keeper or if the player forgets to pay a Electricity Bill.

To free the pet, the player must pay a fine. If they wish to change the pets costume, 2,500 MP will be charged and their costume will change to Prison, to warn society of the crime they have committed. If the player does not wish to change the pets color, 15,000 MP will be charged and the pet will be released unchanged.

YOU CAN FIND THE PRISON GUIDE IN THE Basic Help PAGE, FOR TIPS ON HOW TO PREVENT YOUR PET GOING TO JAIL.

From March 27th 2017, whenever any of your pets are freed or bribed out of Prison they will now be counted on your pet's profile. 


---
---